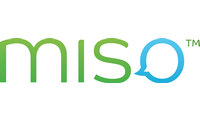 Great value calls - all day every day!
Hover on the map below to see prices for Europe. Pleaase note, these are all shown exc vat.
We are very pleased to announce that we now offer voice telephony to our customers alongside our broadband service!
The service utilises what is known in the industry as "VoIP" and operates over our wireless broadband infrastructure. You are thus now able to enjoy the convenience of voice telephony without needing a BT land line!!
We can provide you with a local area code (eg 01452 or 01531) or you can also port across your existing BT number if you wish.
We have established a separate, sister, company for this service - Miso Communications Ltd. Please do visit their website for more details.

Email: enquiries@loopscorpio.net