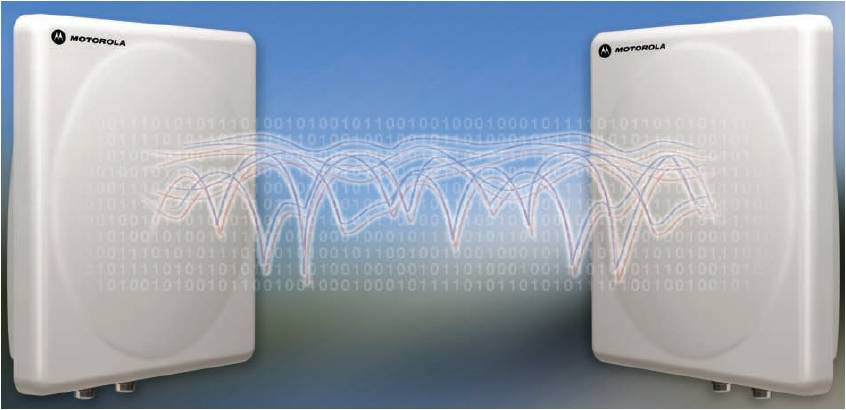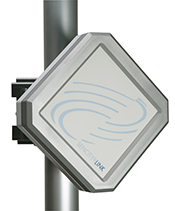 We can provide private Point-to-Point links for private corporate networks where the buildings are in direct "line of sight" of each other. Distances achievable extend to in excess of 10km. Indeed we have a number of such links in our own network.
We have a variety of equipment at our disposal to suit most budgets. For short range links (up to 1km), we now have access to equipment capable of 1Gbps full duplex, with an installed link for as little as £12,000.
For those on a tight budget, short range 50 to 100Mbps links can typically be installed for between £500 and £1000, depending on the situation. Resilient links, with automatic failover should a wireless unit fail, are available for around twice this amount.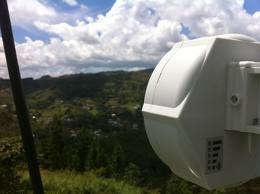 For long range (up to 10km) links we use Motorola radios where speeds of around 100Mbps are feasible for an installed cost of around £12,000 for a typical installation.

Our clients include customers in a variety of sectors: Education, Agricultural, Health, and Commerce

In addition to the above, we have also installed a number of private point-to-point fibre links for clients.
Please contact us for more information.
Email: enquiries@loopscorpio.net